Designers and makers of bespoke furniture, crafts and contemporary clocks.

An American Ash fitted office.

We design and make bespoke furniture at our workshop near Uxbridge, West London and although our fitted furniture is mainly for London and the home counties we would be happy to help you with your project werever you are located.
Custom made furniture means exactly that, you can specify materials i.e. solid Black Walnut, Hard Maple, European Oak, Pine, American Cherry and others. We also use reclaimed timber when suitable materials are available, we usually have a stock of old oak for small cabinets and clocks.
Our new range of modern contemporary clocks is proving very popular, making unique wedding presents and anniversary gifts, as, we offer a personalising service. We have already supplied clocks to clients in the USA and will be pleased to send anywere in the world.

Our custom made furniture include the ever popular alcove units, bookcases,shelving, cupboards, bespoke radiator cabinets through to fully fitted wardrobes and fitted kitchens.
As more of us work from home, a study, home office is becoming an essential feature giving your family somewhere to work within the right environment .
We use carefully selected materials such as Oak, Walnut, Ash, PIne and mdf boards. Where possible, reclaimed materials are used, timber predominately but glass is often found in recycling yards we use this in our designs along with any other interesting things which catch our eye!



For your carpentry and bespoke custom made furniture in West London including Barnes,Brentford, Chiswick, Ealing, Harrow, Kingston,Kew, Richmond,Twickenham, Uxbridge, Wimbledon and outer areas, Beaconsfield, Denham, Amersham etc.
_____________________________________________________________________________________________

Tel: 020 7912 1698 Mob: 077 689 60493 info@scarlettdesign.biz
_____________________________________________________________________________________________
Check our new website www.Timecatcherclocks.com where you can find our range of contemporary clocks which are exclusive designs. From stunning floorstanding clocks such as the Classic range inspired by the designer C,R,Mackintosh, to mantel clocks suitable for personalising making unique wedding presents, retirement gifts and anniversary presents etc.

This Oak with slate dial and this Walnut with silvered slate dial Mantel clock
would make great wedding presents.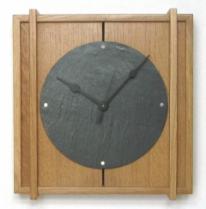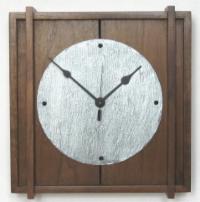 ________________________________________________________________________________________________